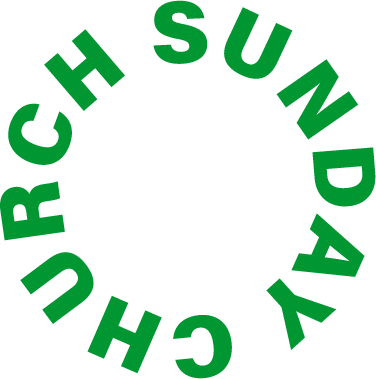 We're a community in love with Jesus.
Our mission is to be a church for the city, constantly desiring to reach those who have never heard the Good News
as well as those who feel far away from church and God.
Click here to learn more
The gathering of our church community every Sunday. Our gatherings are always focused on worshipping God and finding Home.
Our many Connect Groups are small gatherings of 10-12 people who meet either in-person or online to hang and have fellowship together.
Our Sundays and events are only made possible because of the sacrifice of many to help build the church. We have many teams that make everything possible in building His church every week.